Serving  size 4
Prep   5-10  mins
Cook   0  mins
Total Time:   10 mins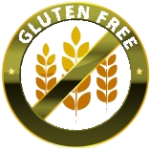 Gluten Free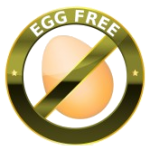 Egg Free


 Lactose Free 

 Vegetarian




L

ight and fresh tasting.  This french carrot slaw side dish is a great addition to BBQ.  Super easy and doesn't require any cooking, making it a go-to during the summer."
INGREDIENTS
1 1/2 tablespoons fresh lemon juice

3 tablespoons olive oil

1/2 teaspoon gluten free brown seeded mustard (We use Trader Joe's)
1/2 pound carrots, peeled and shredded
1/4 teaspoon salt
1/8 teaspoon fresh ground black pepper
1/4 cup roasted, lightly salted walnuts (chopped)
Peel and shred carrots.
In a small bowl, whisk together olive oil, brown seeded mustard, lemon juice, salt, and pepper.  Mix in shredded carrots until they are evenly coated.
Top with chopped, roasted walnuts.



Chef Notes:  

I am told this resembles a typical French Carrot Salad.  It is quick and easy to throw together.  A nice cool/light addition to any summer meal, pairs particularly well with BBQ.  Could be an easy dish to bring to a potluck.
_____________________________________________________________________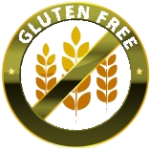 Gluten Free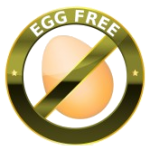 Egg Free     

 Lactose Free   

 Vegetarian          *Dairy Free