Serving  size  4
Prep   10 mins
Cook   20  mins
Total Time:   30 mins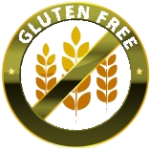 Gluten Free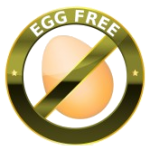 Egg Free

 Lactose Free   



N

eed a delicious and easy to make Paleo friendly salad?  This BBQ Salmon Salad is so easy to make.  With it's fresh simple dressing, spices, and beauty, you can rest assure that your guests will appreciate this dish."
DIRECTIONS
Heat barbeque.  Lay salmon on bbq skin side down.  Sprinkle with parley, salt, and dill.  Allow to cook  until done, 15-20 minutes.  The salmon will become firm and flaky.  Be careful not to over cook or the salmon will become dry.  Remove from bbq.

While salmon is cooking, chop the romaine and add to a large salad bowl.

Slice the cucumber and add to the lettuce.

Pour olive oil and squeeze lemon juice over the lettuce and cucumbers and toss.  Sprinkle with salt, pepper, and dill.

Add the salmon filets on top and display on the dinner table while guests take their places at the table.

Chunk up the salmon, toss, and serve.


Chef Notes:
*If the salmon is skinless lay on a piece of foil or wood plank for barbecuing.
*This recipe is Paleo-friendly.
Return from Paleo BBQ Salmon Salad to Sprouted Roots' Gluten Free Salads

_____________________________________________________________________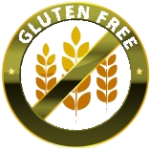 Gluten Free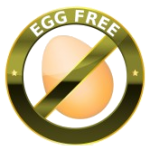 Egg Free     

 Lactose Free   

 Vegetarian          *Dairy Free