Makes  Approx 1 Cup
Prep   5  mins
Cook   0 mins
Total Time:   5 mins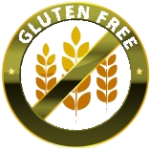 Gluten Free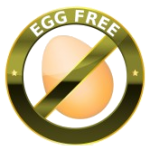 Egg Free




A

smooth, tangy avocado sauce to compliment grilled or pan seared salmon, fish tacos, or shrimp.  It's light consistency is amazingly addictive.  Consider spreading a tablespoon or two on a plate with the back of a spoon and laying your fillet on top as fancy presentation.  Or use as a dip for grilled shrimp appetizer.  It is very versatile."
1 avocado, mashed

1/3

cup sour cream
1 lime, juice
sea salt, to taste
fresh ground pepper to taste
For more complex flavor consider adding the following:

1/4 tsp garlic powder
1 tsp jalapeno, finely diced
1 tsp cilantro, finely diced
DIRECTIONS
Mash avocado into a bowl.  Mix in sour cream, juice of 1/2 of a lime (save the other half in case you need it), sea salt and fresh ground pepper, to taste.
Whip for 30 seconds with a fork or a whisk.
Add additional lime juice if needed or an additional tablespoon or two of sour cream depending on the consistency y0u are looking for in your sauce.  Whip for another 15 seconds.
To add a little heat and complexity to the sauce, try the following:
Add in finely diced jalapeno, cilantro and garlic powder before whipping it in step 5 above.
Chef Notes:
This sauce is yummy on salmon fillets, fish tacos and shrimp.  You could even use it as a base to an avocado vinaigrette dressing by simply adding some red wine vinegar to it.
_____________________________________________________________________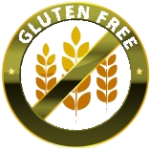 Gluten Free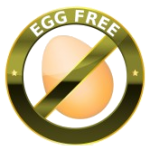 Egg Free     

 Lactose Free   

 Vegetarian          *Dairy Free