Serving  size  1
Prep   2 mins
Cook   15-20  mins
Total Time:   17-22 mins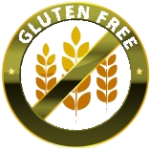 Gluten Free     

Lactose Free   



I

f you eat Paleo, you are going to love this avocado breakfast bake.  And if you are not you will love it too!  Simple to make and delicious.  The perfect meal to start your day."
1 large Avocado

2 eggs
chipotle seasoning
sea salt
 salsa
DIRECTIONS
1.  Preheat oven @425 deg. F

2.  Cut an avocado in half and remove the pit.
3.  Place each half on a baking sheet laying next to each other to keep them up right.  Crack an egg in each avocado half.  If you think you need a little more room for the egg, scoop out some of the avocado.
4.  Sprinkle with chipotle and salt.
5.  Place in the oven and bake for 15-20 minutes, or until done.
6.  Serve with your favorite salsa.


Chef Notes:
*This recipe is Paleo-friendly.

_____________________________________________________________________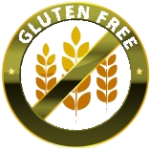 Gluten Free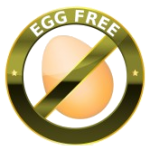 Egg Free     

 Lactose Free   

 Vegetarian          *Dairy Free